Quadro Vehicles is a Swiss manufacturer of new and fresh products in the scooter industry. They are well known for manufacturing three and four-wheel vehicles that grant their users smooth mobility and movement.
The company is founded in 2010, and it is headquartered in Vacallo, Switzerland. Nowadays, the company is known as Qooder SA, and their flagship product is, of course, a four-wheeled tilting street vehicle named Qooder. Quadro Vehicles developed unique leaning technology that provides you with excellent traction and a stable riding experience.
About Qooder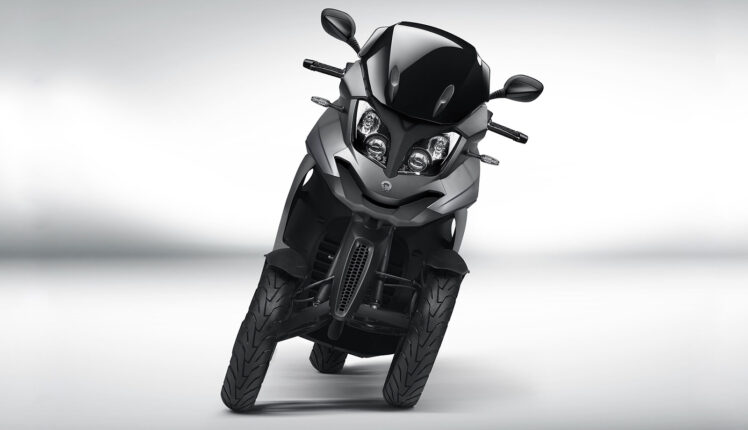 Qooder is the world's first four-wheeled scooter that offers you top-notch grip and then some. This vehicle is very reliable since four wheels on the tarmac certainly provide you with twice the adhesion.
Historically the problem with four wheels on a scooter has always been that they cannot lean over adequately and therefore cannot corner at speed. However, these vehicles are equipped with Hydraulic Tilt System that allows all four wheels to tilt simultaneously. This technology enables each wheel to stay planted on the road no matter how hard you make turns.
If you ever rode a bike at speed, you are aware that you can lean far into corners to the point that it will almost graze your knee. Now with Quadro vehicles, the situation is different. Basically, you can tilt it right over even when you ride it at very low speeds, and it will lean up to 45 degrees.
When talking Quadro vehicles, stability is their main feature and the biggest selling point. Although this is a fact, you will still need some time to learn to ride them since you need to get used to both lean and turn at the same time. This is not too much of an obstacle since getting used to mechanics and slalom through traffic like a professional rider takes roughly an hour (depending on your driving skill level).
Quadro vehicles can be ridden in bus lanes, so the learning curve is easier, and you get a lot more room to master the riding techniques. This vehicle has a meaty stroke engine that is quite responsive and nimble once you get on the road. You do not need to change gears since it has a twist-and-go system. The ride is agile and very entertaining, as it is with any other two-wheeled vehicle.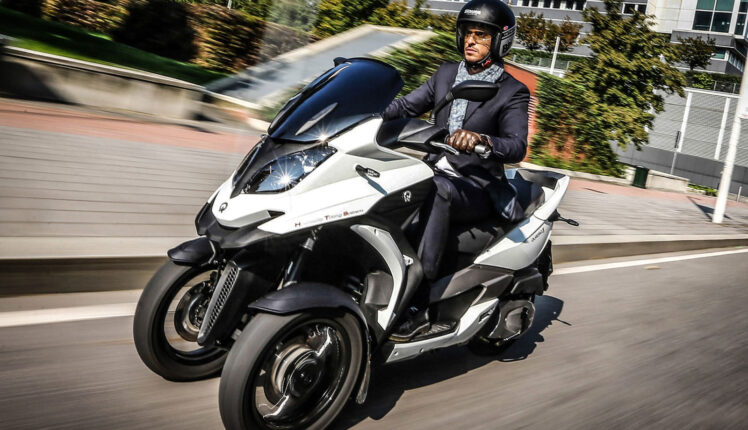 These vehicles can perfectly adapt to the most rugged and difficult road surfaces while not compromising on safety by any means. The drive is smooth, precise, and extremely stable, which does not come as a surprise considering the four-wheel support. Even in wet weather conditions, the wheels stay firmly gripped on the road, adding to safety even further.
Qooder four-wheelers are very light in all of the manoeuvers, thanks to their low central gravity, and the more you drive them, the more you will get used to mechanics and enjoy the ride.
Quadro Vehicles was awarded "Excellence of the Year in Innovative Mobility" recognition for their commitment to manufacturing mobile, safe, and fun vehicles. The company also launched an electric version of Qooder named the eQooder. This four-wheeler is powered by a lithium-ion battery pack and has an electric motor. It is currently the best electric scooter available on the company's market.
The company certainly showed devotion to creating high-quality three, four-wheelers and scooters throughout the last decade. These vehicles are an excellent choice for all the riders that like to keep their feet off the ground and prefer two wheels for every foot. With their stability and reliable leaning technology, Qooder four-wheelers might be just the right ride for you to enjoy.