A car is one of the most depreciating assets to invest in. Its value starts to decrease when you drive it out of the showroom. Should you decide to resale it or go for a better model, the price you would get out of it will most likely be a fraction of the amount you originally invested, even if it is in good health.
If you are planning on buying a new car, a good way of making the most out of your budget would be to buy one with simple features and elevate it by incorporating used parts. You can also remodel your present car with performance upgrades and customizations instead of buying a new one if you want to upgrade. Check out usedpart.us to find the best quality used parts in the market at the best prices.
Need help buying used car parts? You are at the right place. Read on to find out some of the smartest tips and tricks for buying used car parts.
How To Maximize Your Car Value: 5 Easy Tricks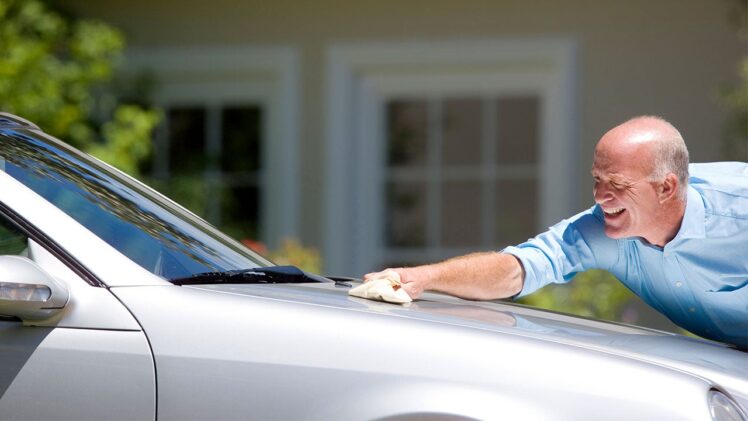 If you have knowledge and expertise, buying old car applications can be one of the most fruitful areas of saving your hard-earned money. In doing so, your choices are many. You can look up online stores or even check out the local markets for the best deals and prices. Used parts can remodel and elevate a simple car so well that the results often surprise the owners.
Purchasing used car parts is not a simple task. You run the risk of being scammed, overcharged, or sold inferior parts or ones that do not fit your needs. To help you navigate through this useful but seemingly scary journey, we have listed some of the most useful tips and tricks that can help save that dent in your pocket that a new car tends to leave.
What Is Your VIN Number?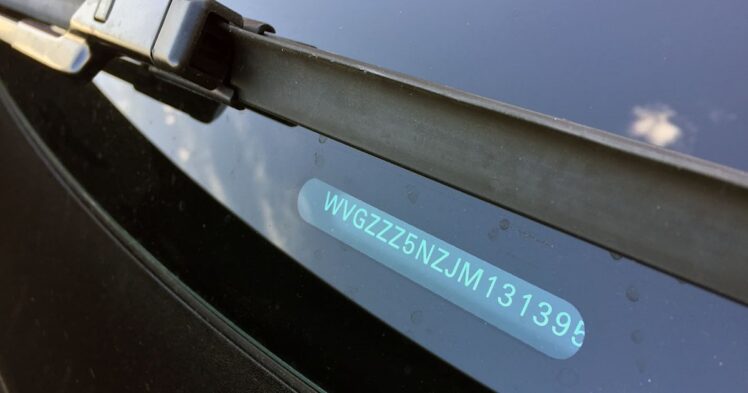 One of the most frequent mistakes car owners make while buying old parts is buying ones that are not a fit for their vehicles. To avoid this problem, you should have your VIN number when goi to your dealer. Every vehicle requires mechanisms of specific shape, size, and systems that depend upon its transmissions, engine, make, and model. Having your VIN number will help your dealer identify the right fit for your car.
To find out your VIN number, look at the following places in your car:
The front of the engine block, under the hood
The interior dash on the driver's side
Inside the driver's side door jam
The front end of the frame in the case of older models
If you are unable to find this valuable information, consider checking the free VIN decoders available online. To ensure that your purchases are fast, efficient, and risk-free, collect all essential information about your vehicle's model, design, build, and internal systems.
Warranty? Check.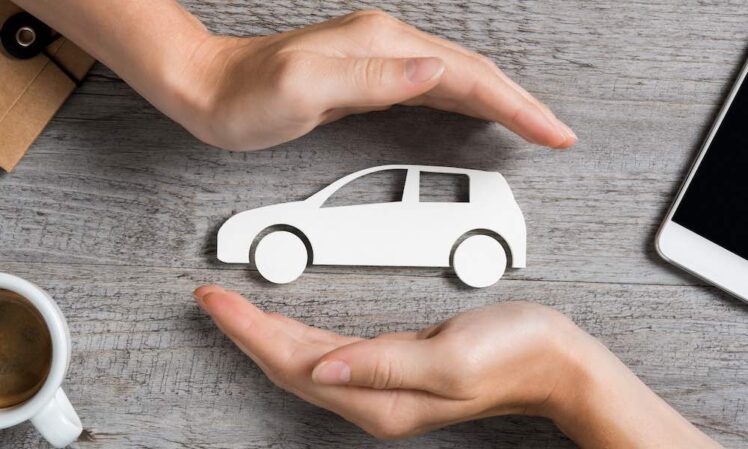 Buying old parts does not simply mean that you cannot get any warranty on these items. Trustworthy dealers often offer good warranties on all their items. Be sure to pick out a dealer who offers a high warranty on every sale. That is extremely important because it acts as an indicator of the quality of the item sold.
Most dealers offer warranties of around one month. This can often be insufficient. Only choose a vendor who offers a warranty of months or more. Anything less than this gives rise to serious questions about the integrity of the seller.
Say A Big No To Counterfeit Parts
Many auto recyclers are infamous for duping or convincing customers into buying counterfeit items that were not manufactured by original producers. Keep an eye out for such practices and take extra care to ensure that you spend your money only on reliable parts. That is extremely important as counterfeit products can pose serious risks to your car and more importantly, your and your family's safety.
Check the parts well to look for blemishes or any other signs of damage. Also, check for the name of the brand and logos. These should be original and free from typos and errors. Only buy used OEM or Original Equipment Manufacturer parts to ascertain that the item you are purchasing is the right one. That is extremely important to avoid running any risks to your safety.
Pick The Right Shade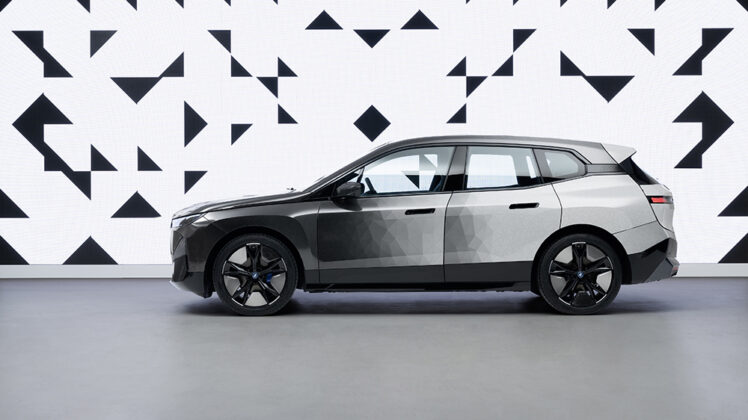 When buying external parts, it becomes important to make sure that you have chosen the exact color of the vehicle you drive. With so many color and shade variations of car paint available in the market at present, buying the wrong shade is easier than you think.
Picking out a color that does not match your vehicle would be a costly mistake as this would require you to pay for a complete paint job. To save on this expense, check out the shade carefully before picking an item. Consider driving your car to your dealer's store so that you can match the shade and choose instantly.
Original VS New: Create A Balance
Buying old parts does not always ensure cost-cutting. There are many systems in your car for which you should get new ones as older or used parts would stop functioning very soon. You can conveniently purchase good-quality older parts for body and trim pieces, alternators, ignition coils, and headlights. But for some applications, buying new items is always recommended.
That is because some applications are critical safety items you should never compromise on. Airbags, brakes, and steerings are a few examples. Some other parts are essentially maintenance items. These cost less and are more likely to suffer damage with age due to wear and tear. Here are a few examples of parts that you should only purchase new:
Water pumps
Clutches
Brakes
Steering
Thermostats
Filters
Belts
Cooling system hoses
Here, it is crucial to strike a balance. The wisest idea would be to get new items for systems like these and older ones for others.
Conclusion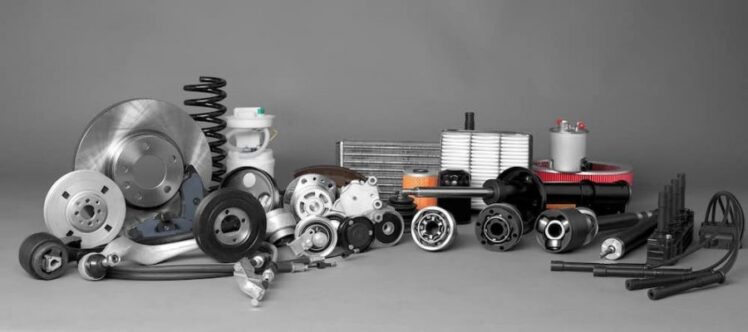 Purchasing used auto parts is a task at which you only get better with experience. That is why during your initial purchases, take extra care to not be duped. While it is a very sustainable and economical decision to go for used parts, having the right know-how is essential to keep the bargain.